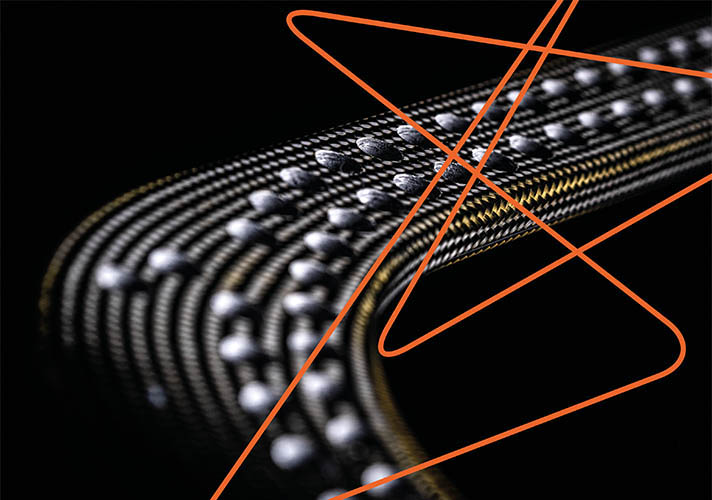 New colours. New shapes. New claim. We have created a completely new appearance for our client vombaur. A corporate design as powerful and dynamic as the company itself.
> more
Awards
We are passionate about the hard work we do for our customers. And we always welcome feedback on our work. Time and time again, feedback also comes from international juries, which, of course, is pleasing too.
German Design Award 2021
Good Design Award 2020
German Brand Award 2017
German Design Award 2016
German Design Award 2016
German Design Award 2015
Focus Open Silber 2014
Designpreis Deutschland 2012
IF Product Design Award 2011
Designpreis Deutschland 2011, Nominierung
Focus Open Silber 2010
IF Communication Design Award 2009
Ehrenpreis Top Ten Design NRW 2005
Braun-Design-Award 1992
The stotz team: more than the sum of its parts
Every good team consists of individualists. The team led by Oliver Stotz, graduate designer, juror and lecturer for colour technology and interior design at the University of Wuppertal, consists of specialists from different professions with the same high standards. They bring together their skills and know-how. Reacting to each other and with each other.
This is inspiring: regardless of in which core disciplines we work together – corporate design, industrial design, digital design or corporate communication – we never stop until the results meet this standard. For us and our clients.
Almut Baumgarten Concept
Oliver Gehrmann Industrial Design
Dietrich von der Mark Industrial Design
Mirijam Köthe Corporate Design
Frank Thiemann Corporate Design
Merle Tebbe Corporate Design
Robert Briese Media Design
Kerstin Eck Projectmanagement
Oliver Stotz CEO
Design is part of Stotz DNA
stotz-design.com – that is design by conviction and with tradition: Reinhold Stotz was professor at the Werkkunstschule Wuppertal from 1927 to 1963. In the meantime, the passion for design is simply part of Stotz DNA.
Prof. Reinhold Stotz
(1898 – 1973)
Dipl.-Des. Donat Stotz
(1931 – 2004)